fontok, betűcsaládok
FR Aldwich
FR Aldwych Extended is a handy little toolset of seven fonts. With this design, we try to channel our enthusiasm towards all the extended sans serif letterforms in general and Akzidenz-Grotesk Extended in particular.

We craved for our catalogue get extended (pun intended) with something more generally useful than the other members of it. We wanted to craft something robust that can take the workload, deliver effortlessly and always with a wink in the eye. We think we managed.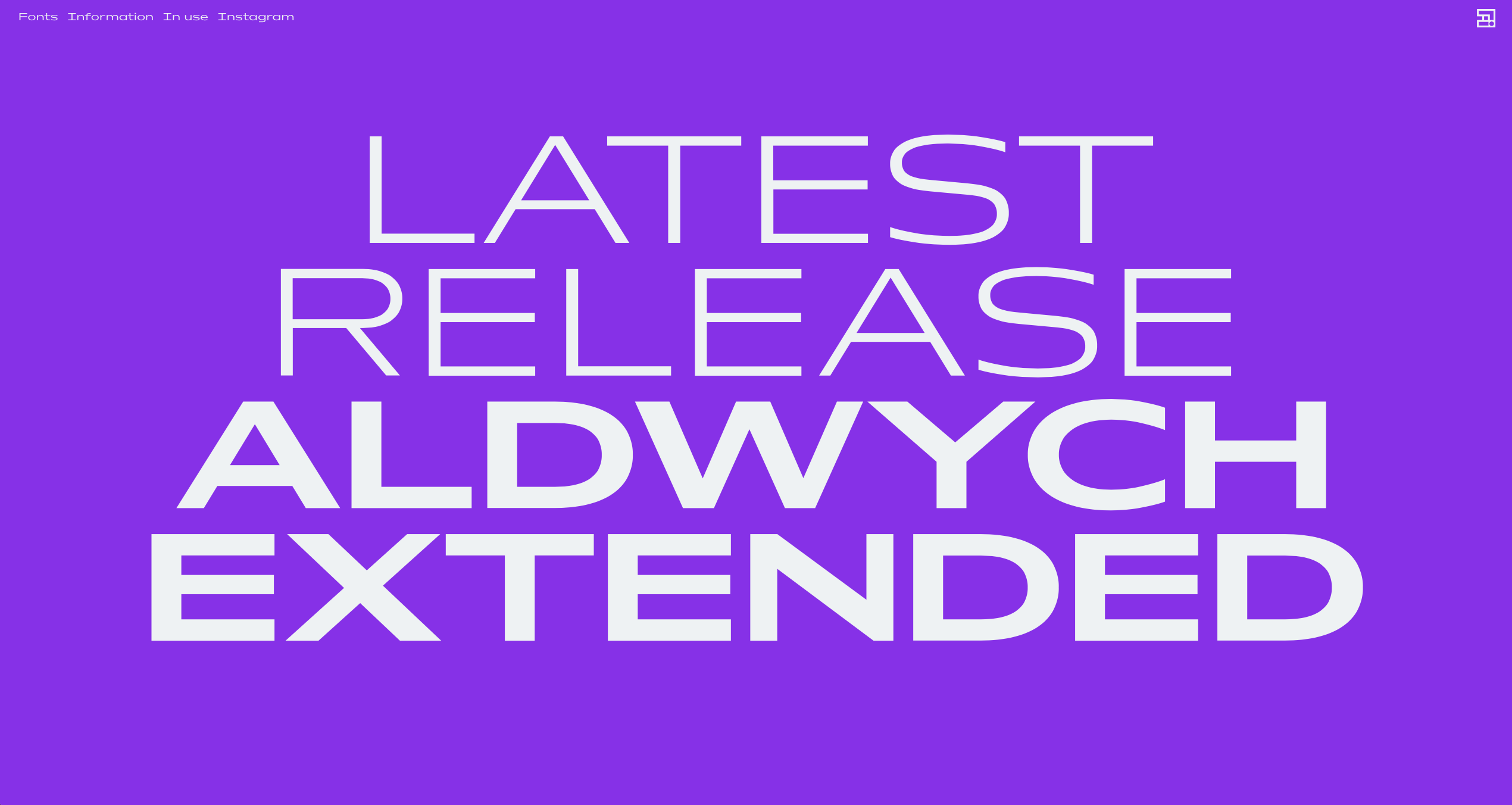 FR Blokk
FR Blokk draws inspiration from a few sources. The hand-made street signs that embellish the blocks of flats of Budapest built in large numbers during the Communist era. The more recent pieces of graffiti that adorn those blocks. Tombstone letterings in Fiumei Road Graveyard, one of the most enchanting places in the city. And probably a few more unconscious influence provided by the place.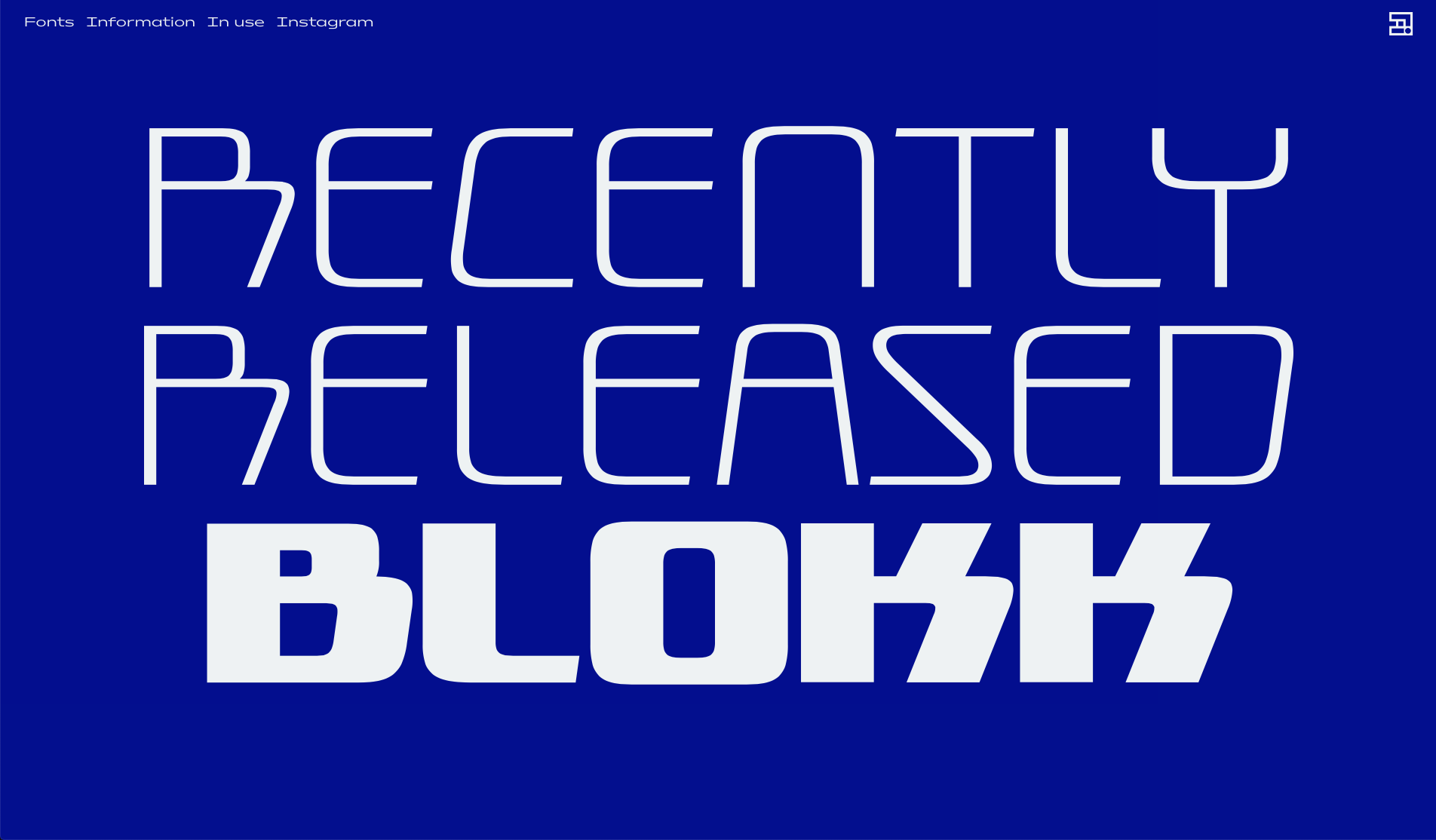 FR Blokk is built on a solid foundation of a rational and modular skeleton. It is softened and made approachable by sudden twists & turns. It is geometric and humane at the same time. It is sometimes surprising and ever charming, a heartfelt tribute to the city it was inspired by.

FR Blokk is exclusively distributed by Frank Fonts.


FR Rupp Mono
FR Rupp Mono, the unassuming and industrious typeface with quirks. Originally conceived as a custom type for our studio, Rupp Mono is an original monospaced type family designed for editorial use, longer reading, small size texts and, naturally, code editors. The typeface is built on a Grotesque/Gothic foundation but it copies no historical references.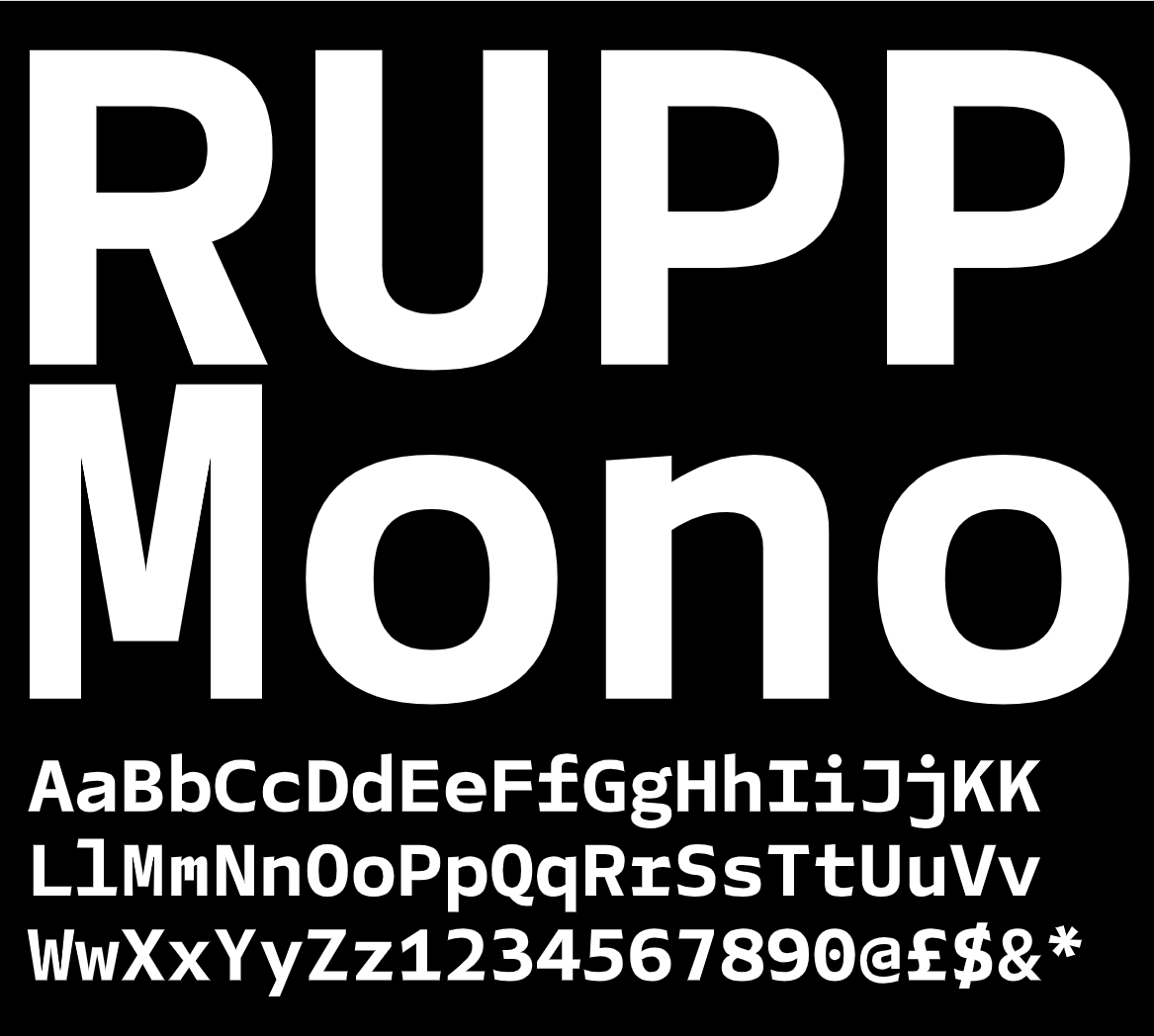 Rupp Mono currently comprises five upright styles from Thin to Bold. All of them supports an extended Latin glyph set, enabling typesetting for English and other European languages. Typographic features include a wider set of characterful stylistic alternates, directional arrows, pre-composed fractions, numeral sets and dingbats.

FR Rupp Mono is exclusively distributed by Frank Fonts.


FR Kraken Slab
A thunderous and fresh slab serif design in eight styles developed by Béla Frank between 2013-2018

FR Kraken Slab is a mild-mannered monster of a typeface with a sturdy skeleton, characteristic features and a powerful personality.
The goal was to create a contemporary design inspired by the raw and lively looks of the 19th-century English Antiques. It aims to encapsulate the spirit of those models and delivers more than just a digital reproduction of any particular design from that period.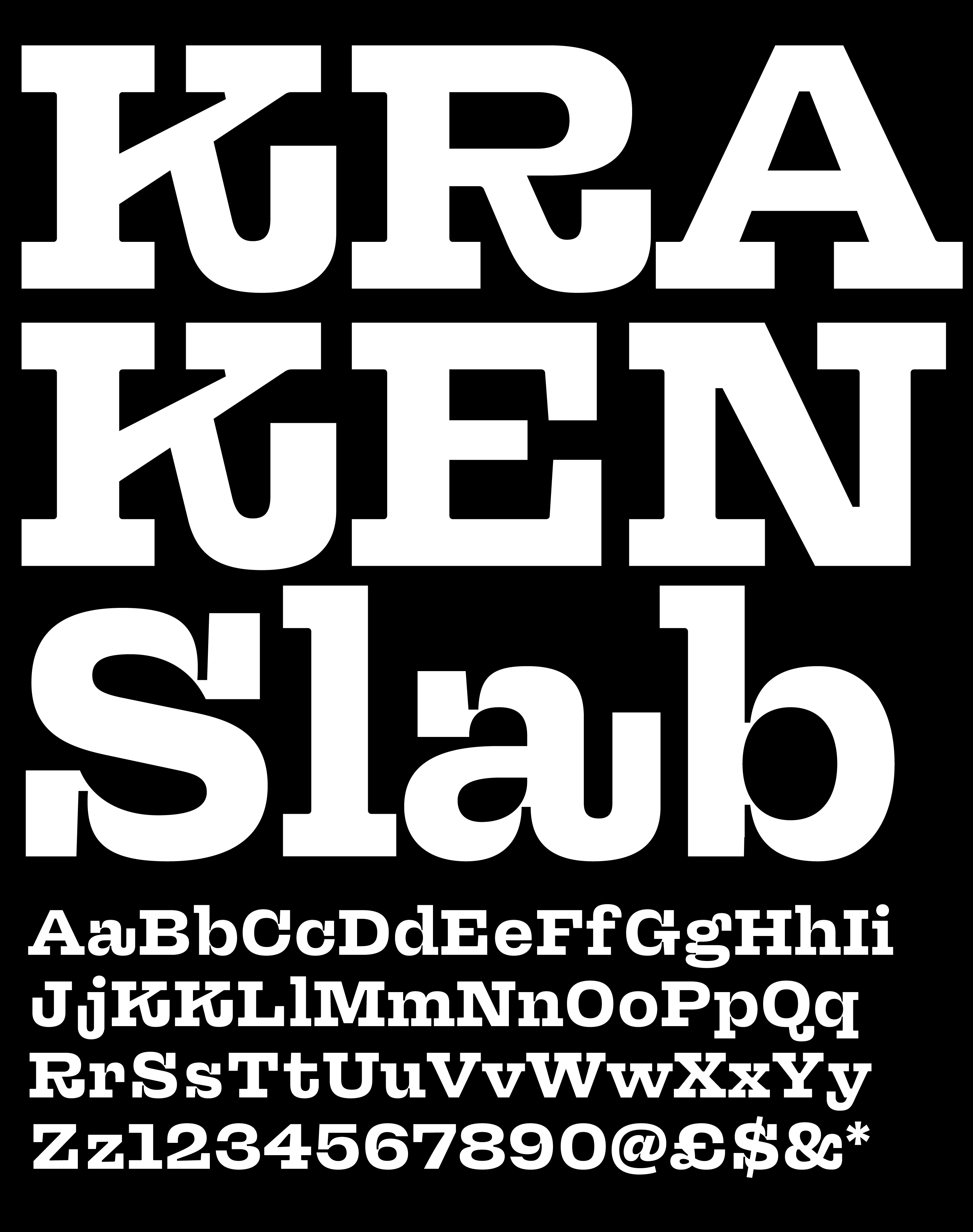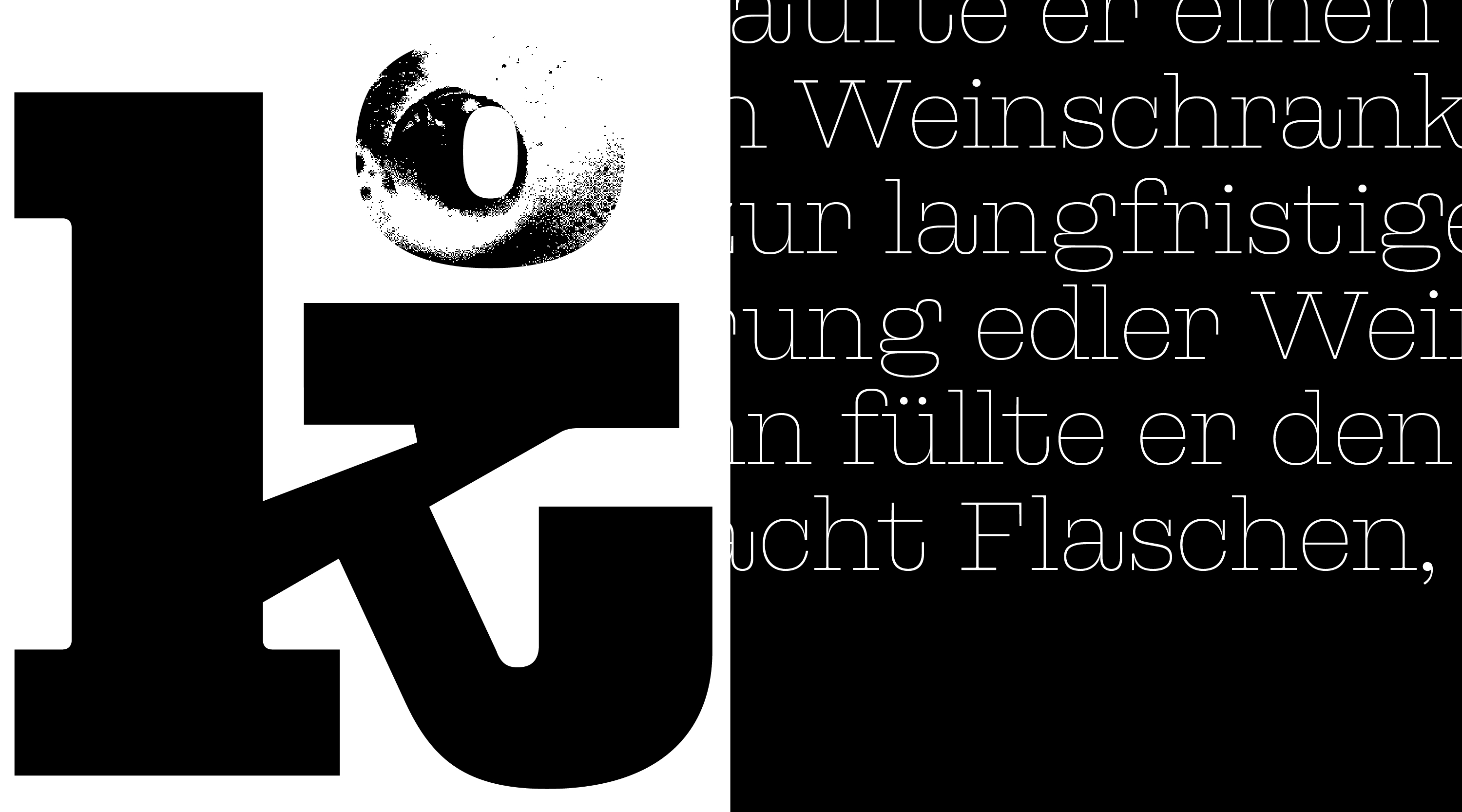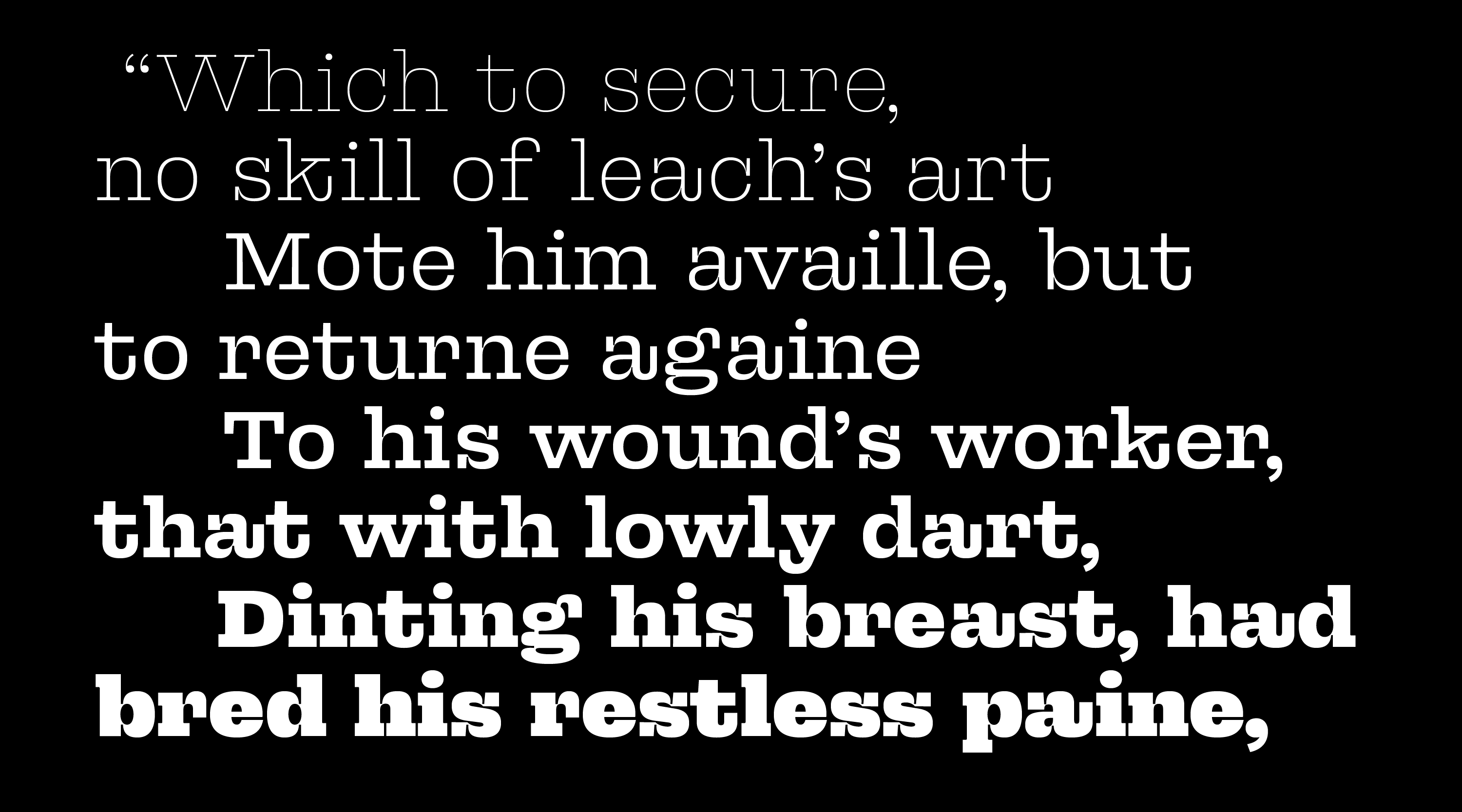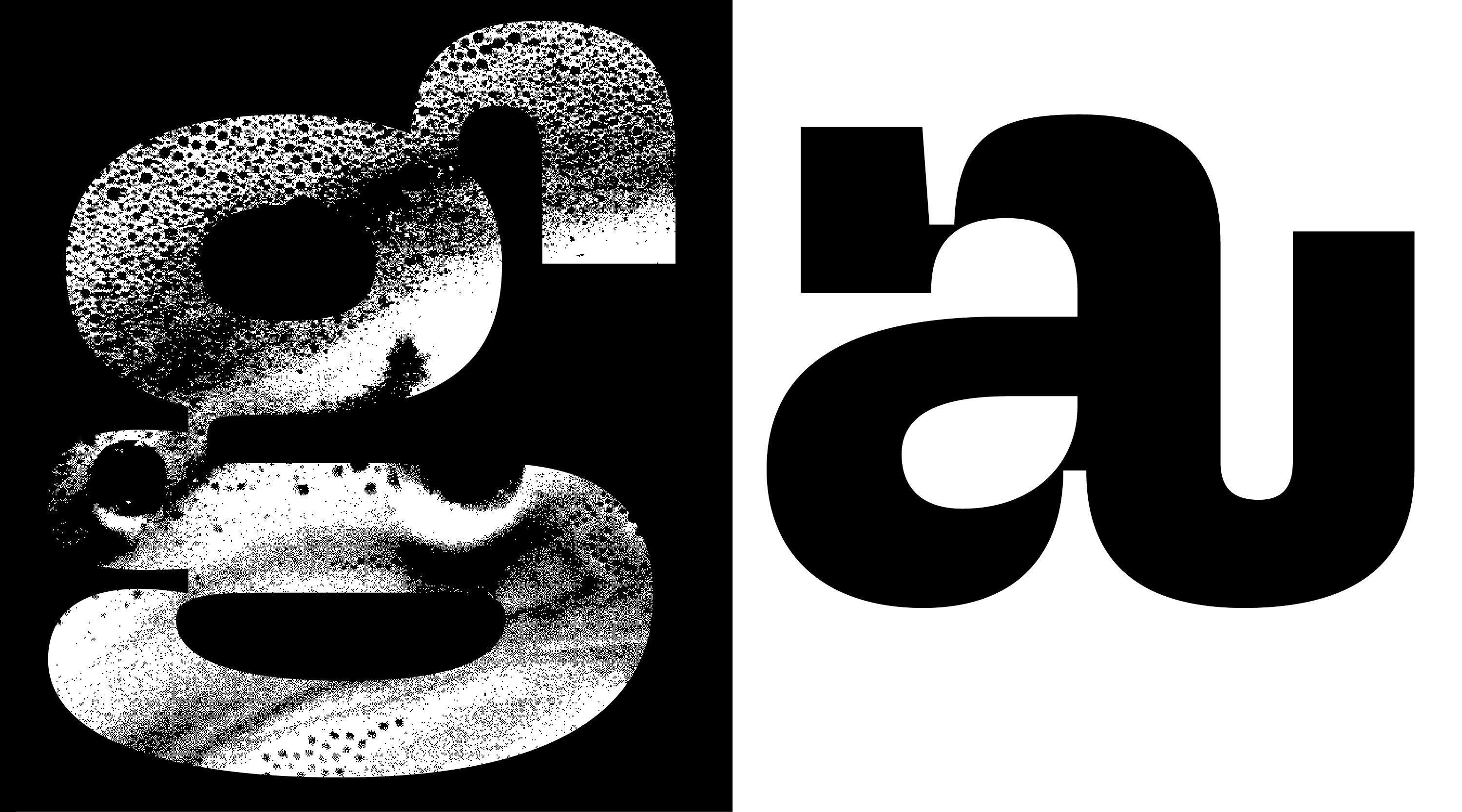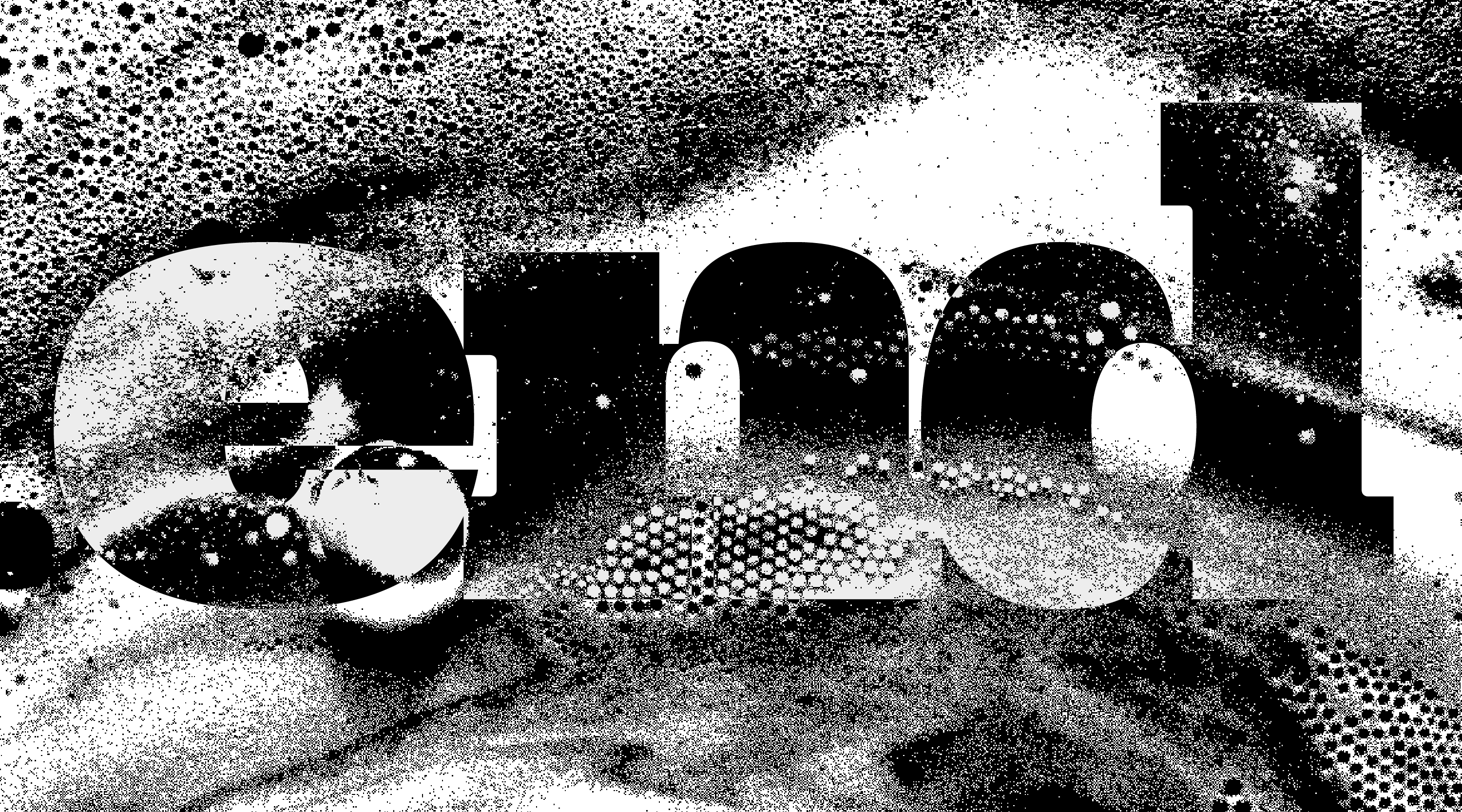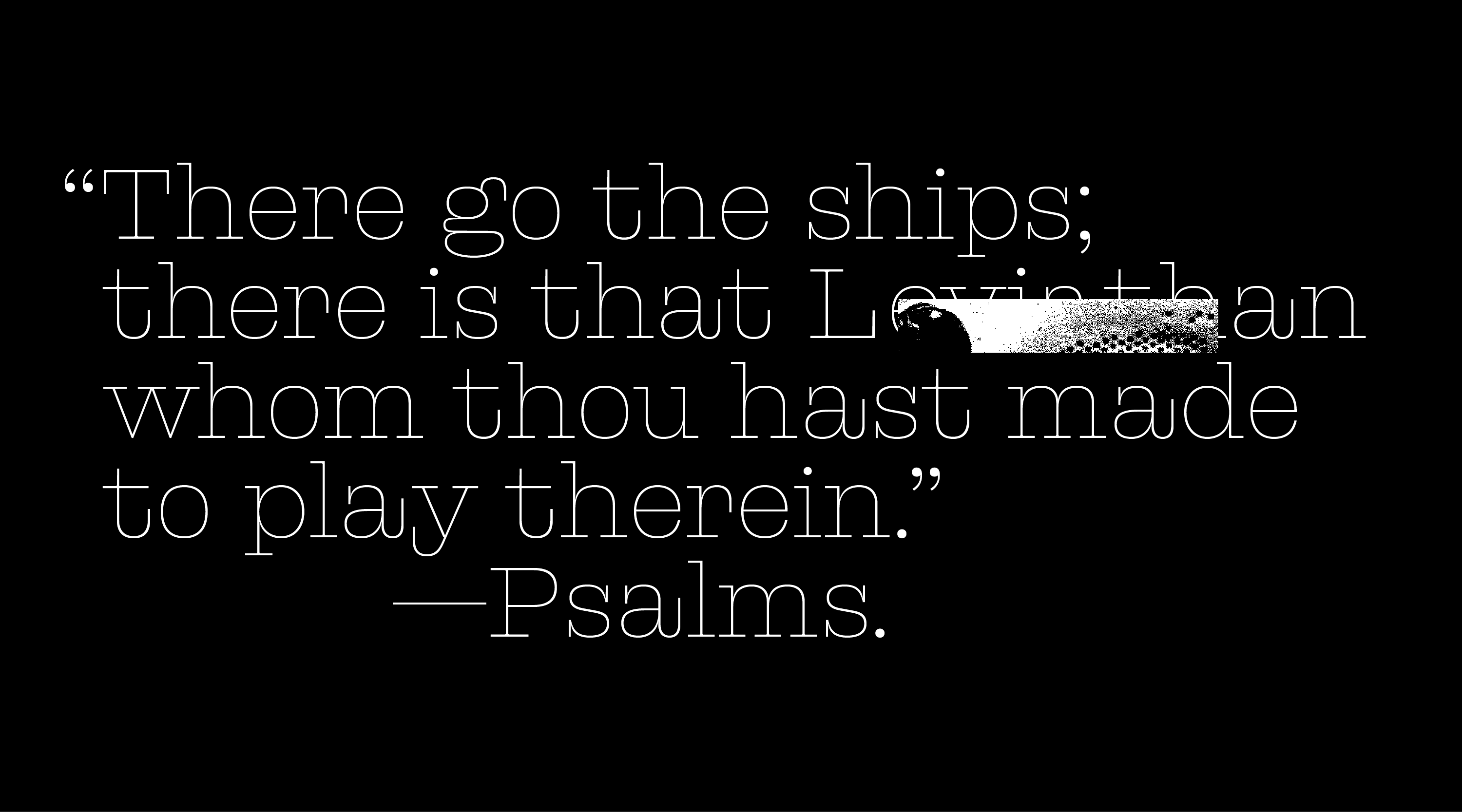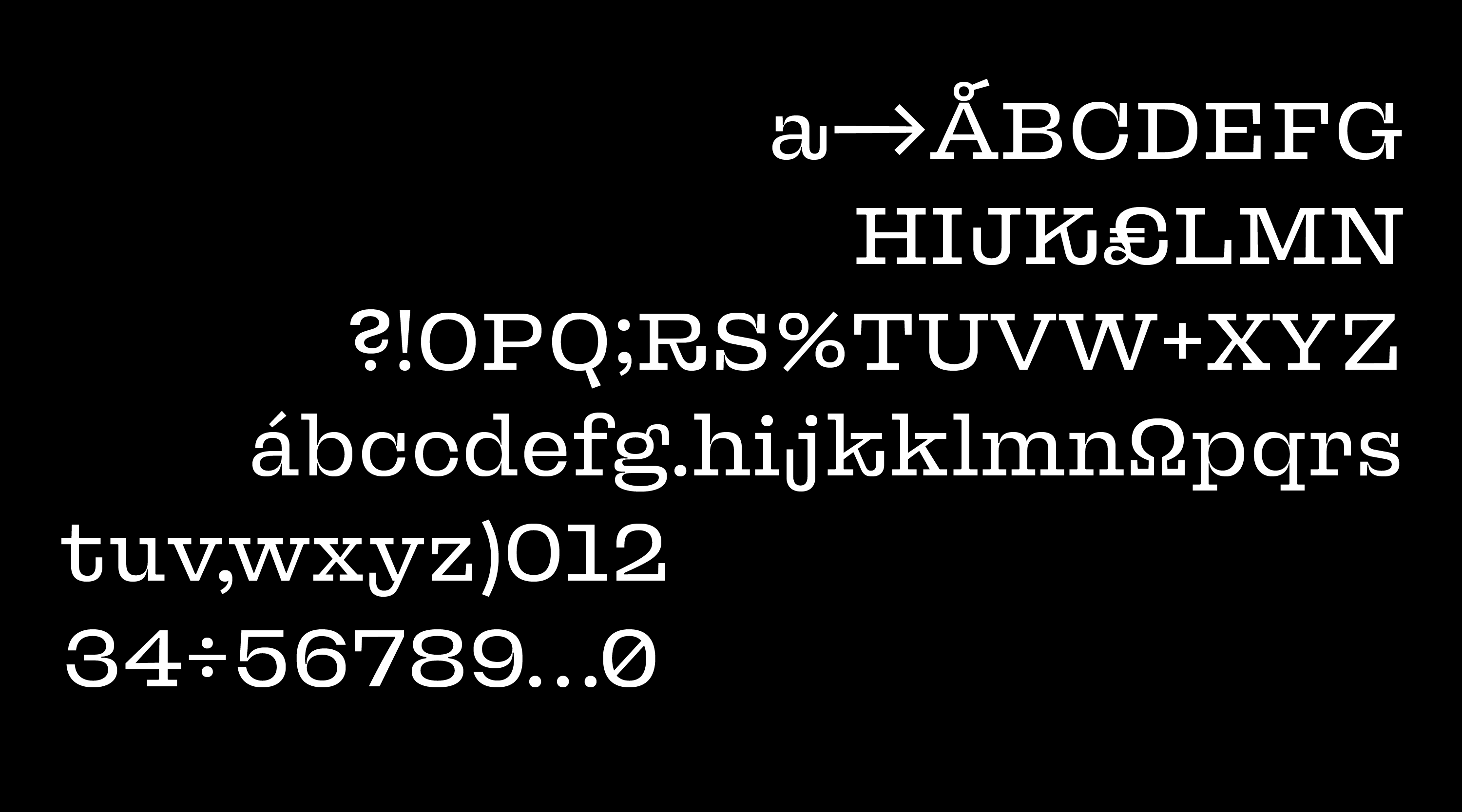 FR Kraken Slab, like a portrait of an old friend drawn from memory, captures and truthfully redefines the character of a well-known style.
FR Kraken Slab is exclusively distributed by Frank Fonts.