fontok, betűcsaládok
Frustro
2013
Frustro is a very unique typeface that can not be found in nature. In fact it is not even a proper typeface. It is just a bunch of lines that your brain perceives as a two dimensional projection of impossible objects that appear to be letters. The family consists of six shading styles so by stacking on each other you can enhance the experience.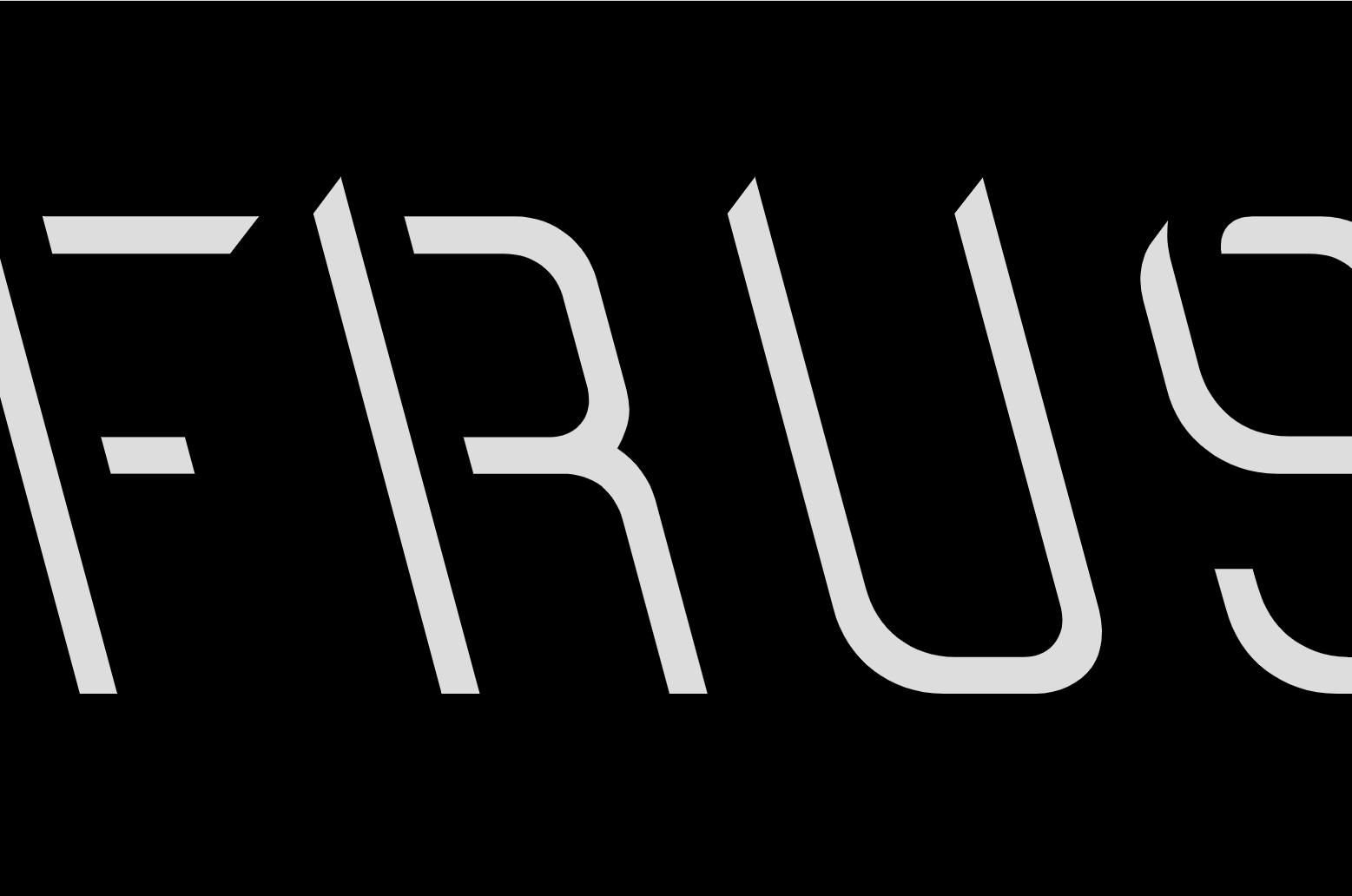 Supports 63 different languages such as Spanish, English, Portuguese, German, French, Italian, Polish, Kurdish (Latin), Dutch, Hungarian, Czech, Serbian (Latin), Swedish, Croatian, Finnish, Slovak, Danish, Slovenian, Irish, Estonian, Basque, Icelandic, and Luxembourgian in Latin and other scripts.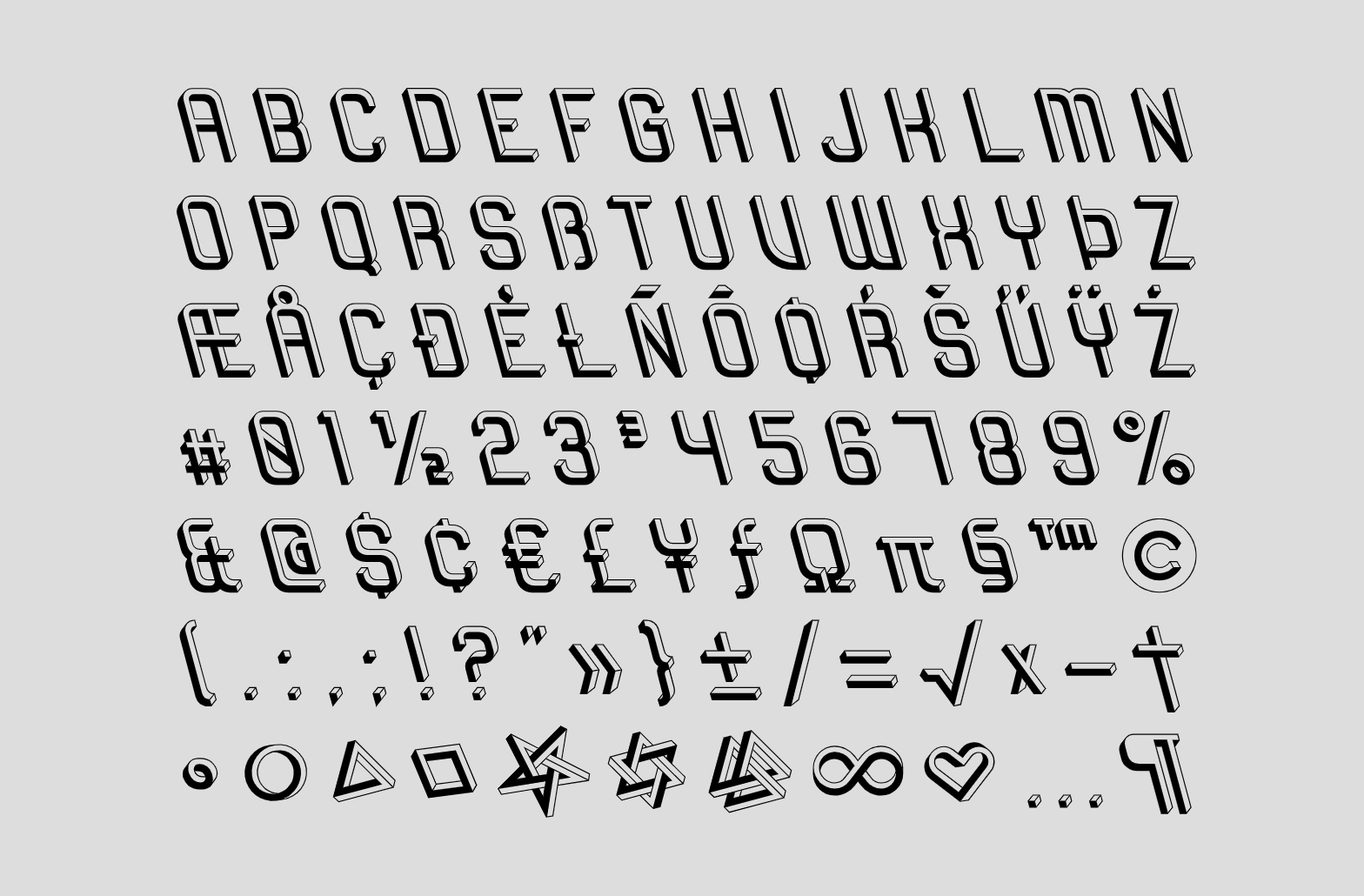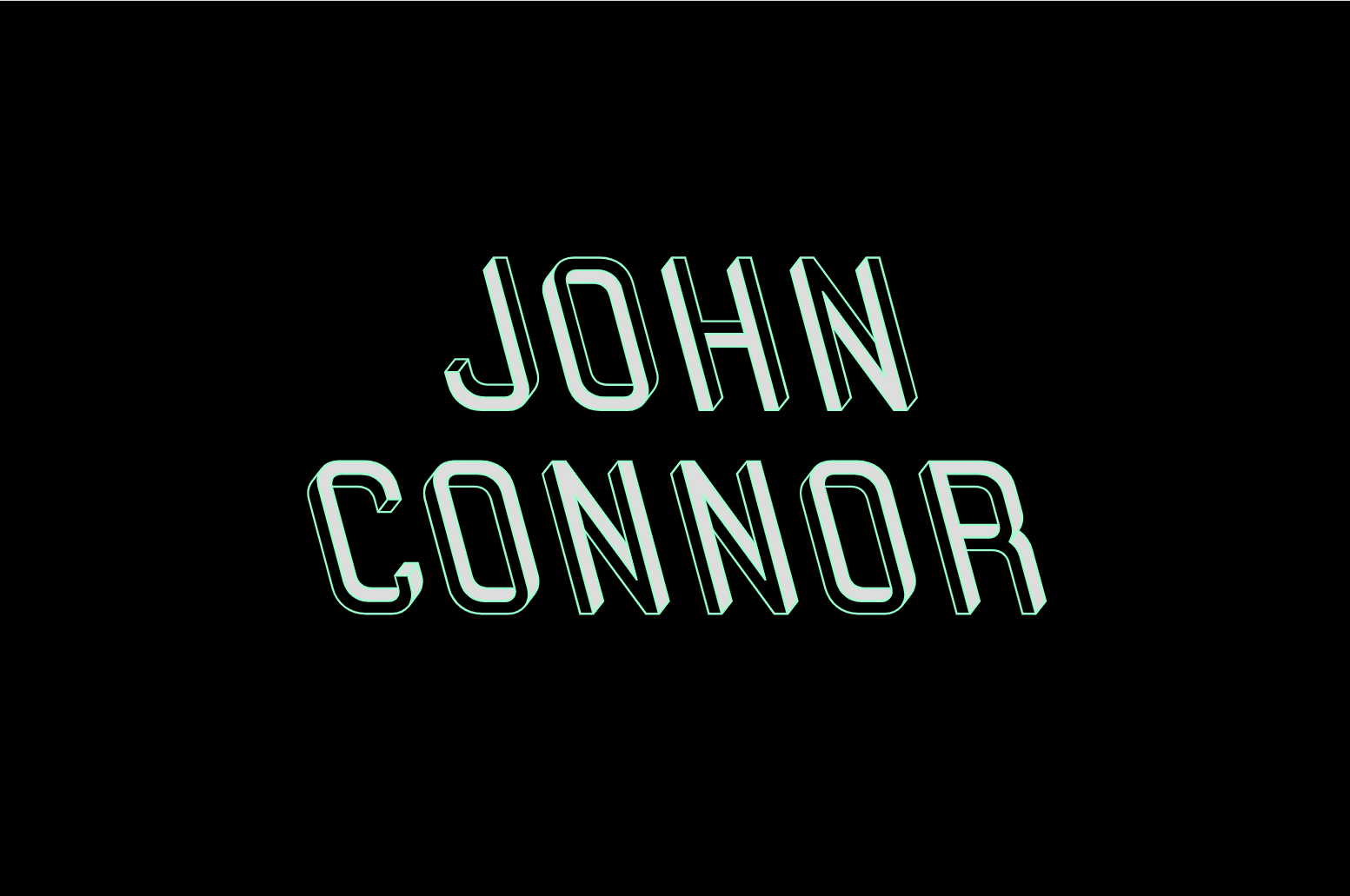 Bardi Sans – 2018
Bardi Sans is a custom type family for administrative purposes commissioned by leading Hungarian auto parts dealer Bárdi Autó. The main goal was to develop a neutral type system that saves space and has great legibility regarding its all-around use from invoicing to communication. Only the necessary cuts were created to avoid confusion in the administrative process.
‍
Bárdi Sans is drawn in a carefully constructed manner while it has the familiar traits of classic Swiss style neo-grotesques.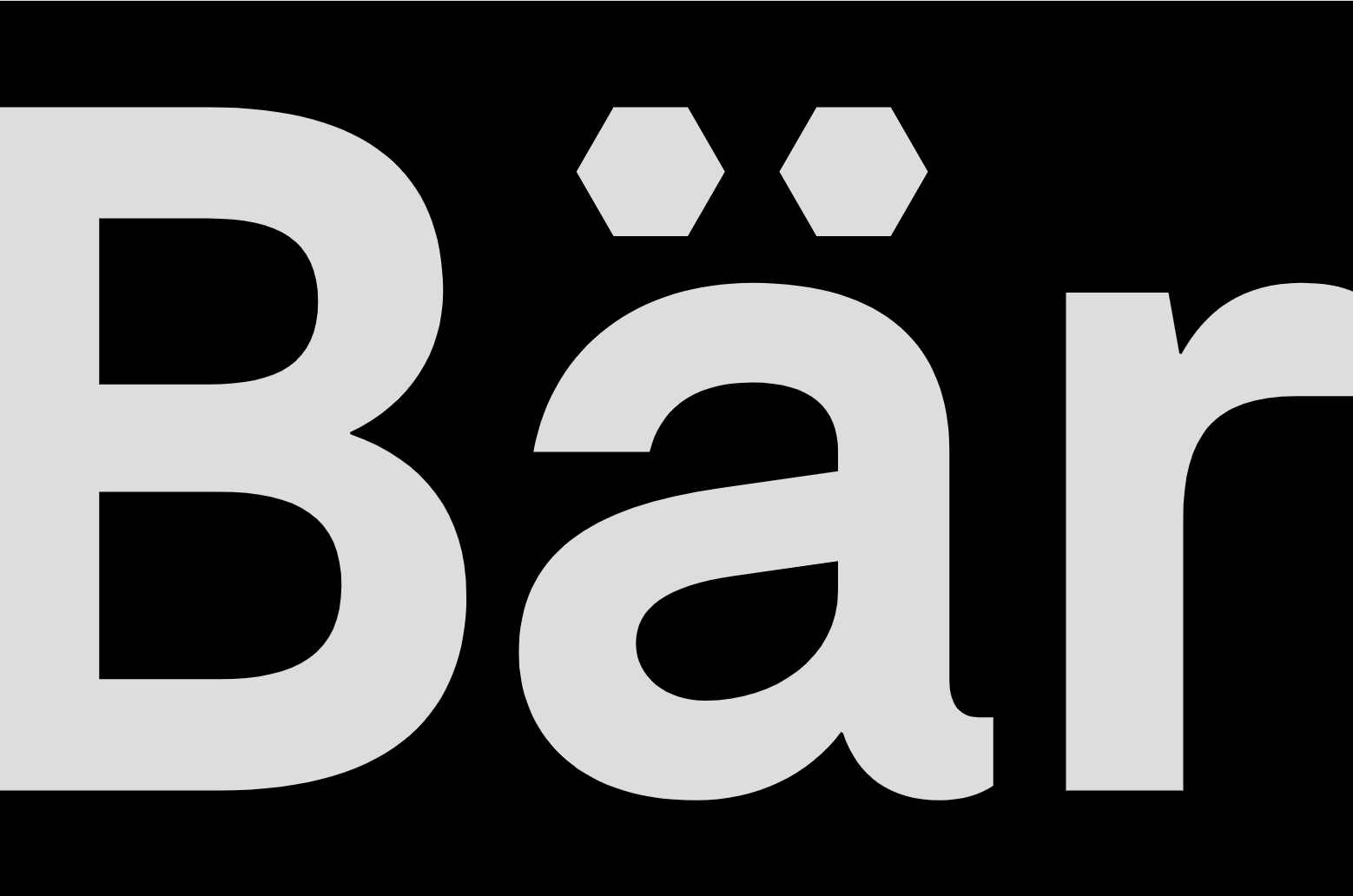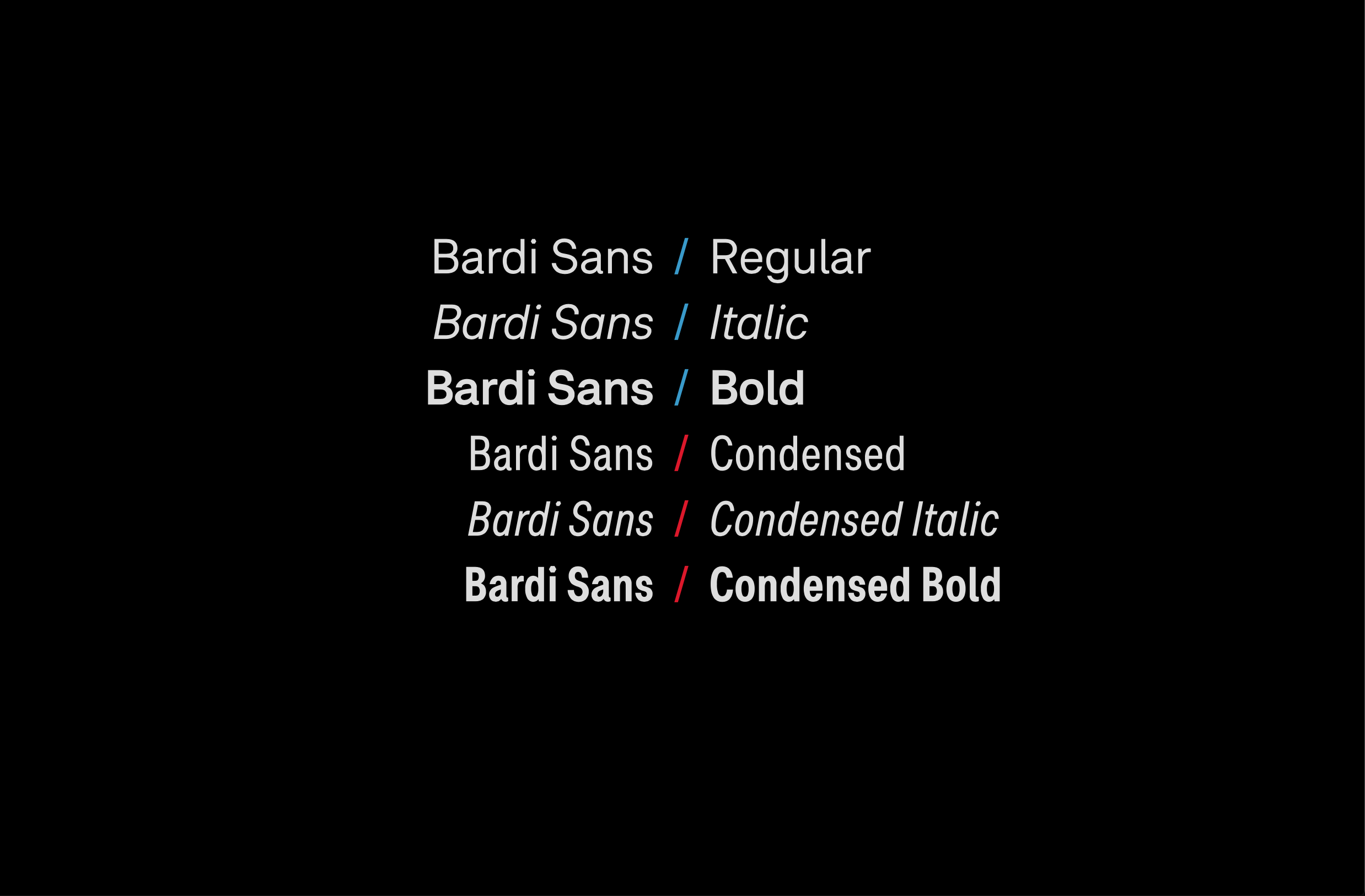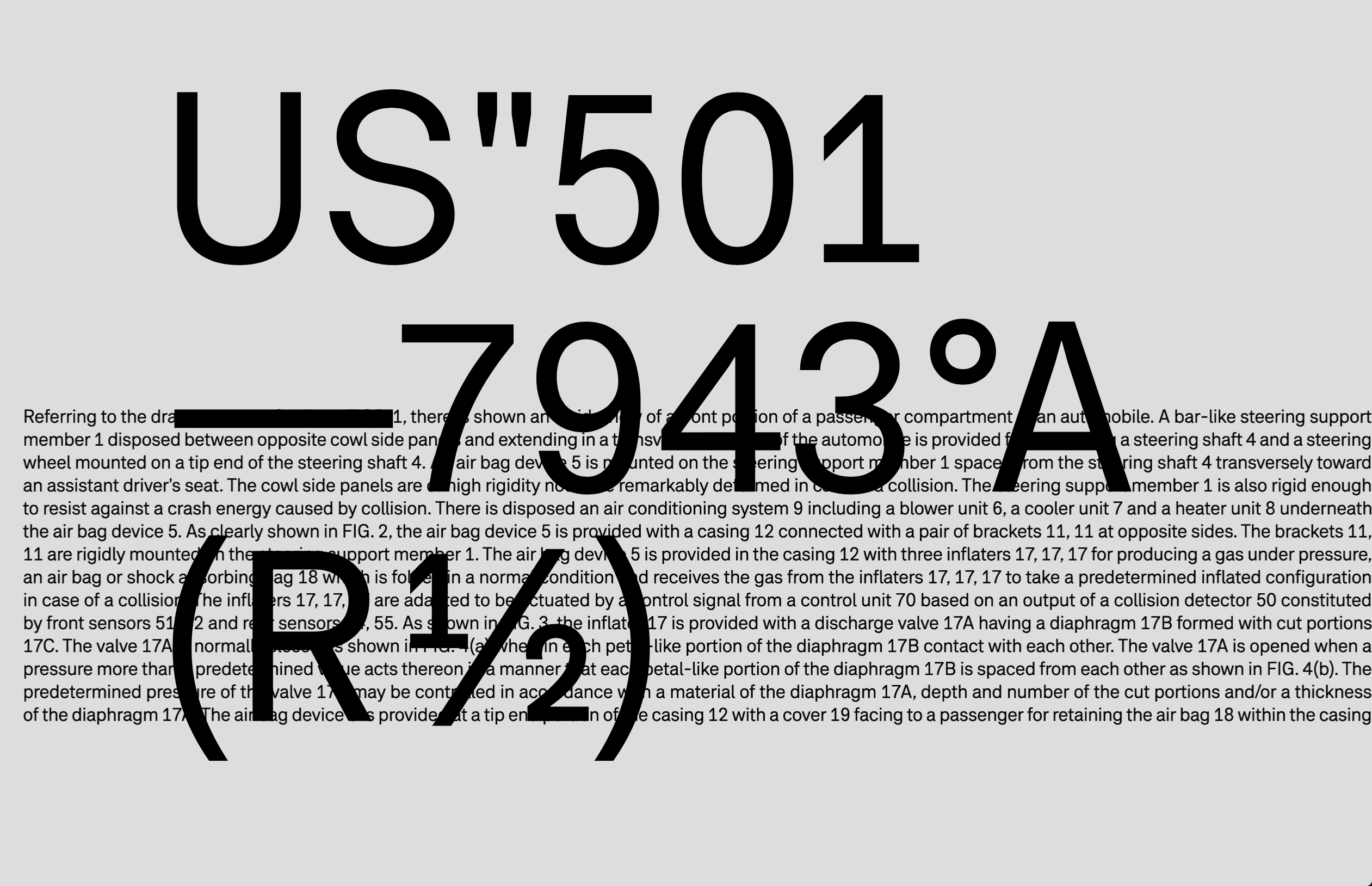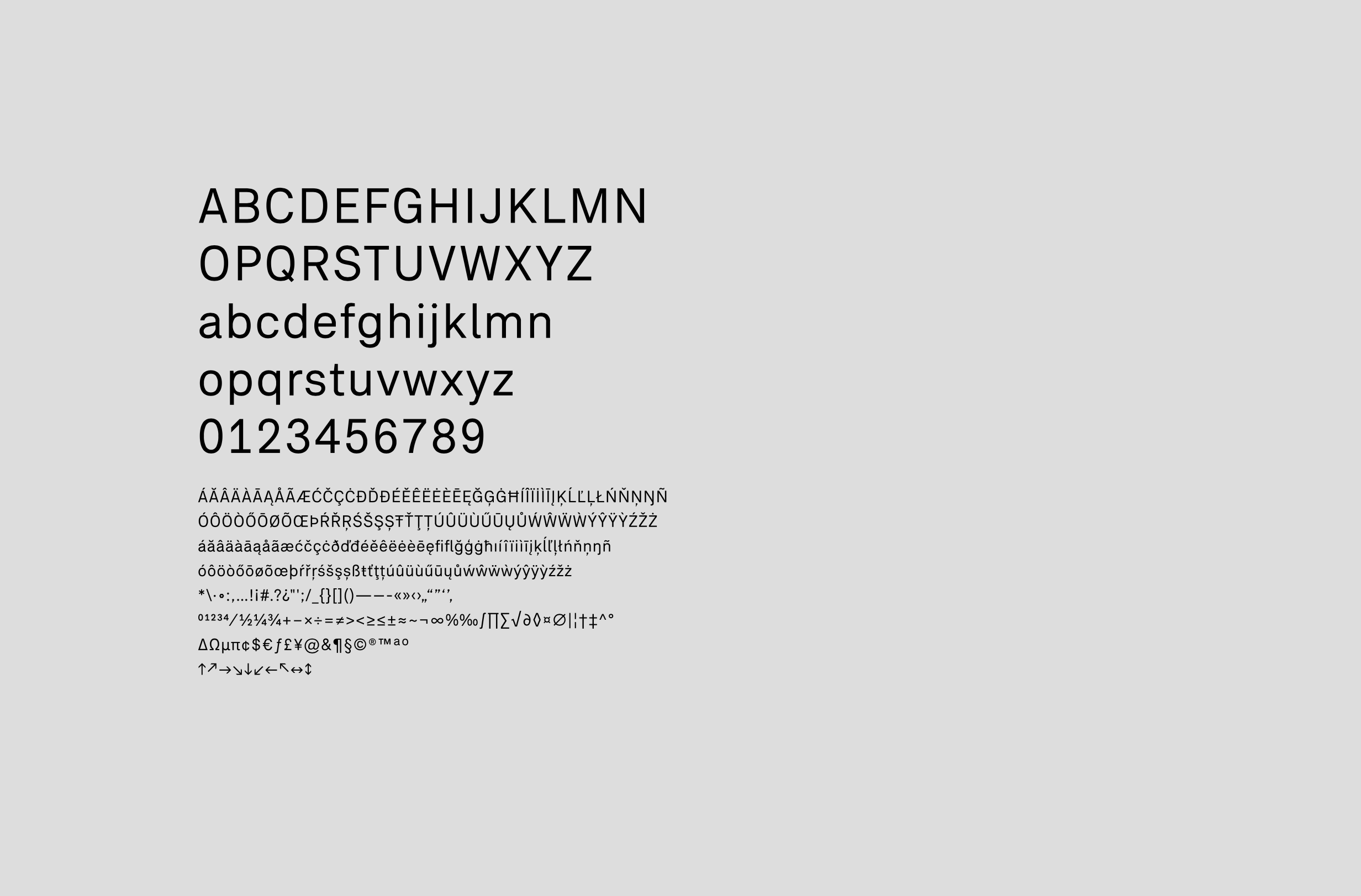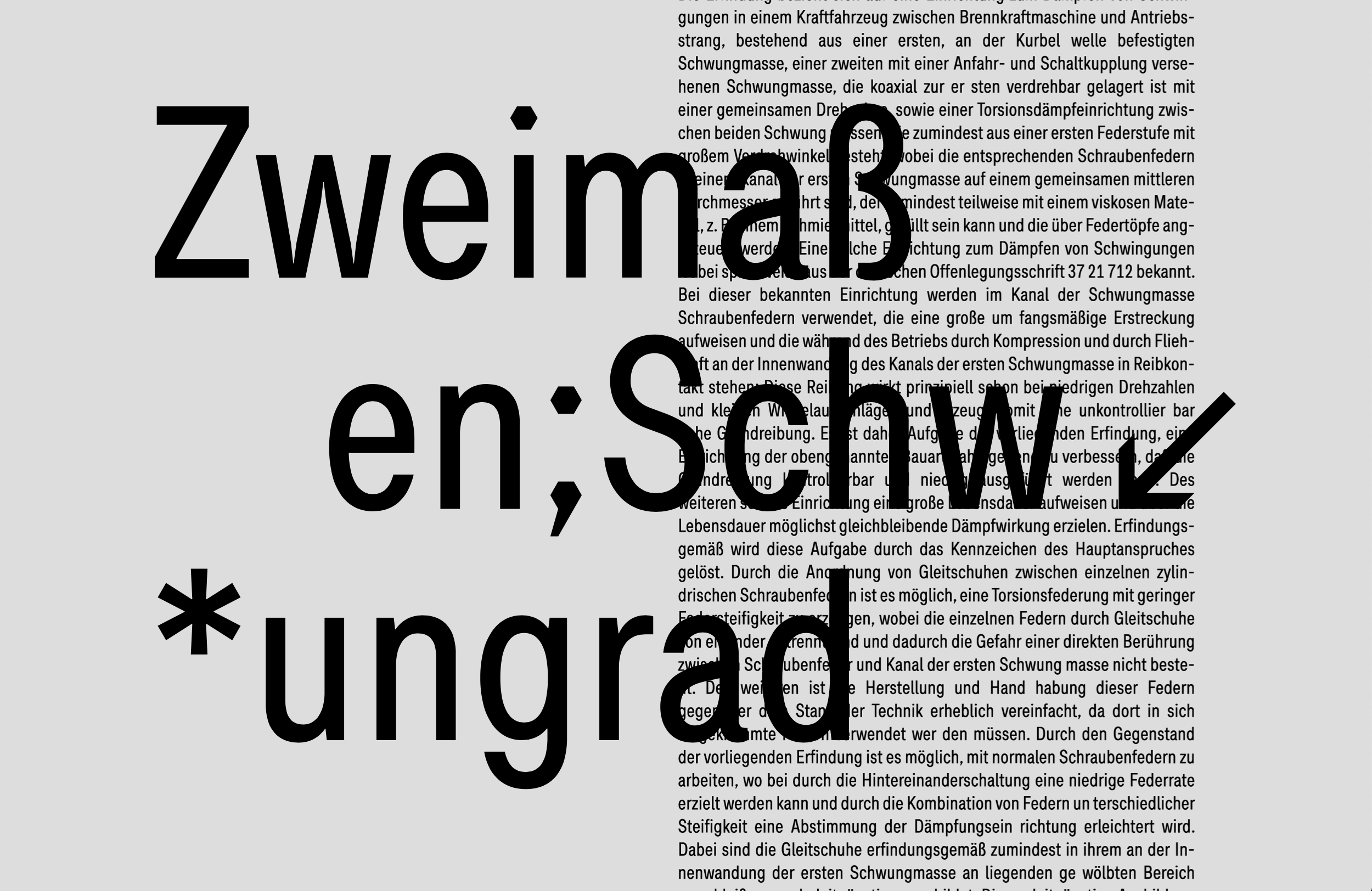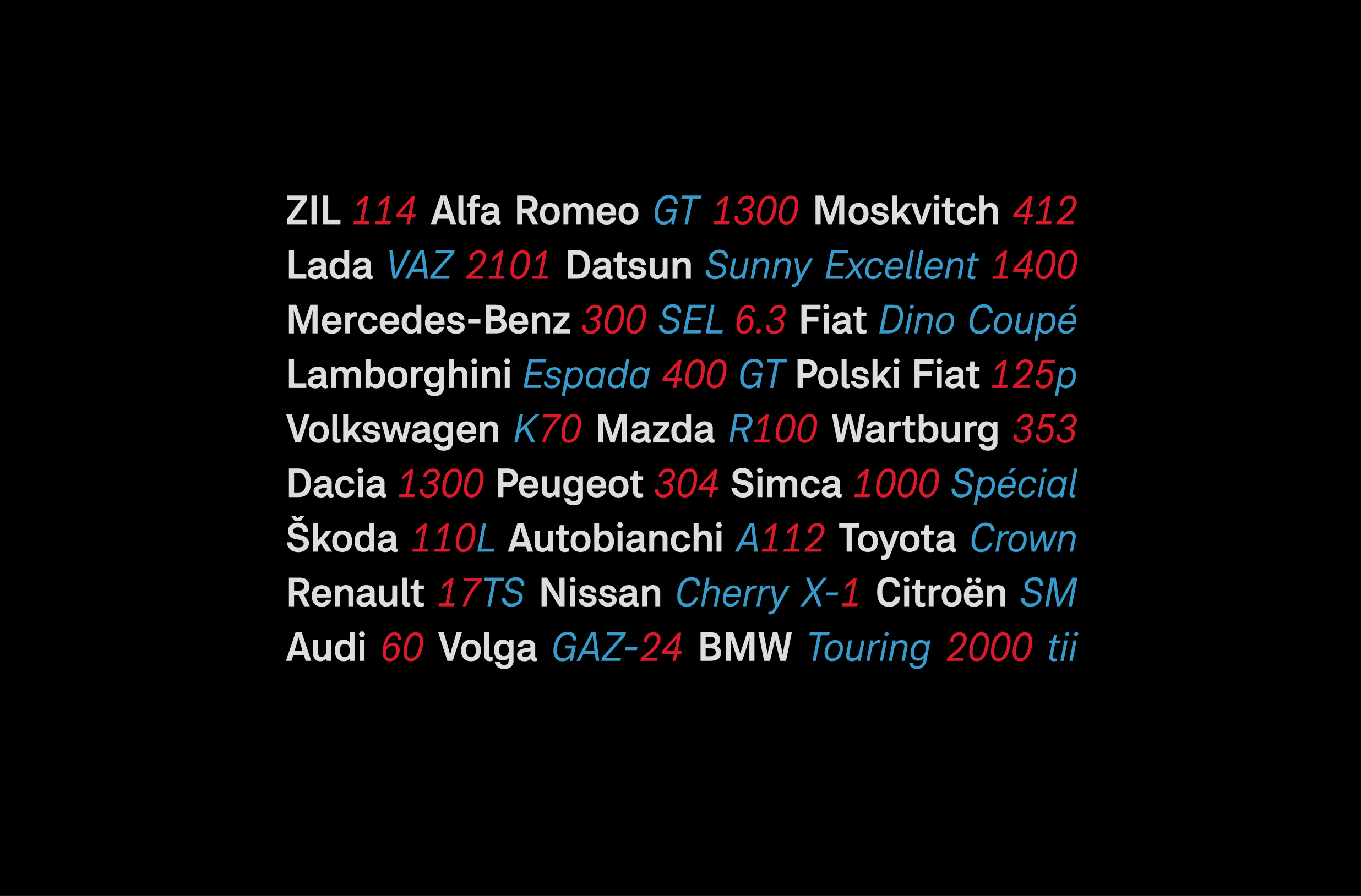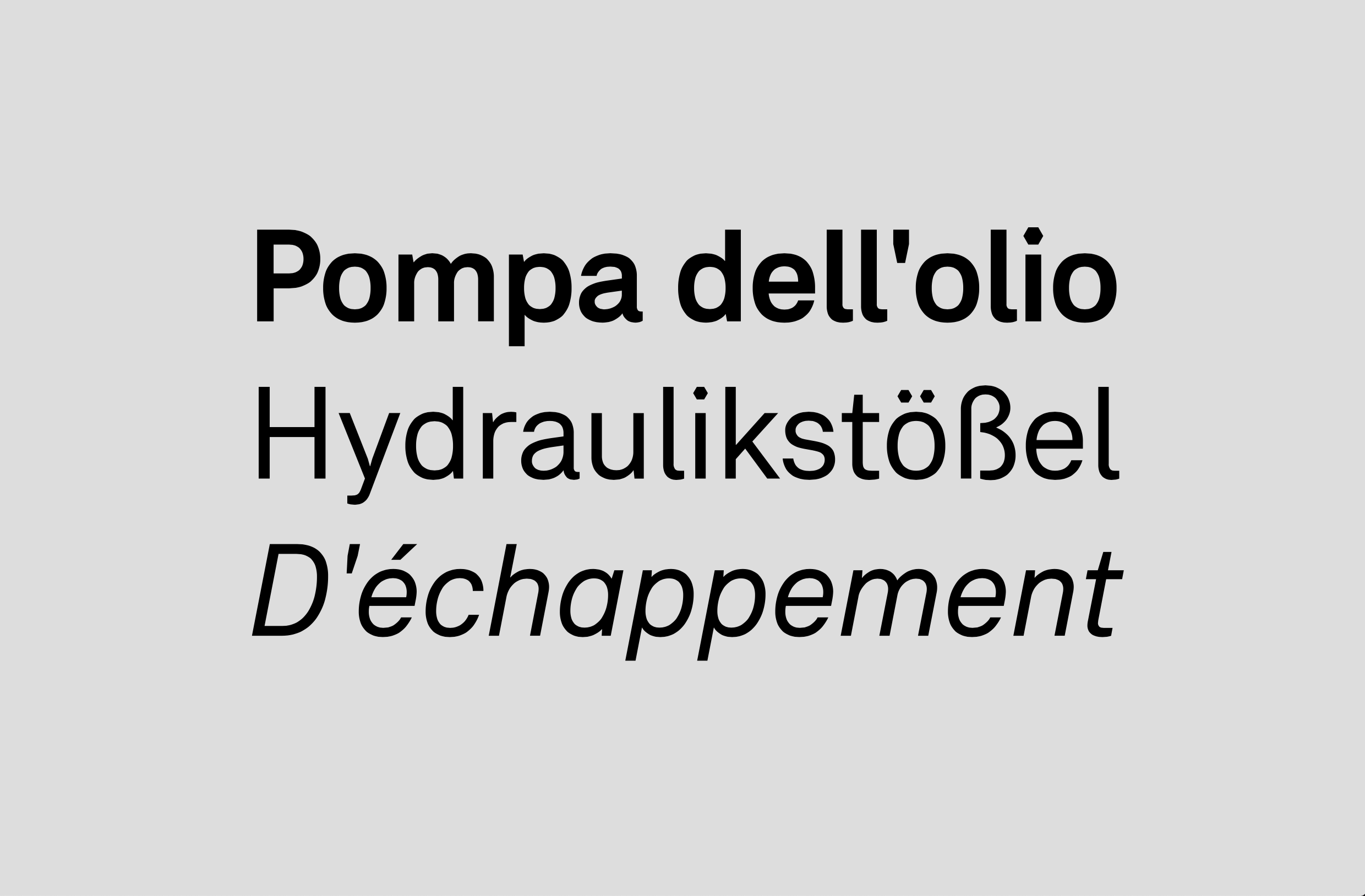 Kozma
2018
This font is based on the hand letterings of early 20th century Hungarian architect and graphic artist Lajos Kozma. The project was initiated by book collector Robert Brooker with the idea to revive Kozma's typography in a contemporary environment. The aim was to preserve the freshness of the original drawings without any added gestures of the hand drawn style. Crisp and definite outlines contrasted with uneven proportions give the font its distinctive appearance. Samples contain only uppercase letters so to complement the font lowercase characters were drawn after fat Didones the closest stylistic relatives to Kozma's lettering.